Join Artis Wellness Club
Why it is worth to be with us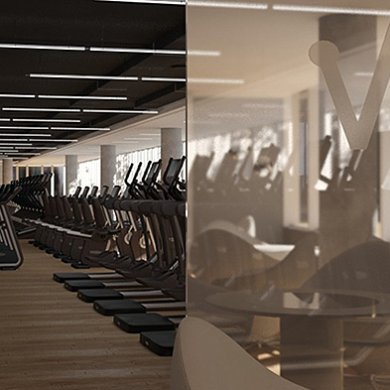 Technogym is a worldwide fitness equipment producer; the equipment is used, among others, in clubs, hotels, medical centers and SPAs, and also in private gyms.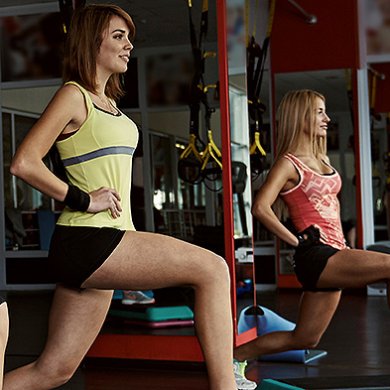 Check what trainings you can participate in at Artis Wellness Club.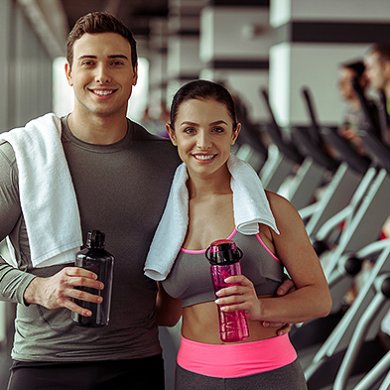 Join Artis Wellness Club and meet people like you. Share your passions with us and inspire others.