About us
ARTIS Wellness Club is an exceptional place made for people who value active and healthy lifestyle. ARTIS was established for people who believe in the idea of wellness and wish to achieve the state of body balance in a conscious way. ARTIS Wellness Club is a premium class club. This name refers to the most luxurious fitness clubs in the world which offer high standards of service and equipment.
Our mission
We want you to feel young and attractive.
Let there be harmony between your body and soul. Let fatigue give palace to your inner energy which we will help you to discover. We will work on your physical condition and your body look, focusing on your possibilities and preferences. Feel the power of health.
Our values
Vitality, health and energy – they are the values we believe in at ARTIS Wellness Club. We are convinced that thanks to them, our lives can be better, more beautiful and happier. Think about being active, well being, effective form of spending free time, about doing something for yourself – that is ARTIS Wellness Club.
Our Phylosophy
All begins from motion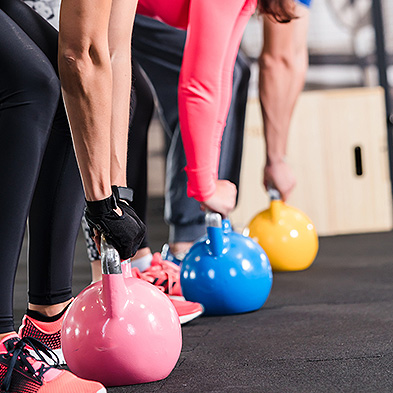 Move
Everything begins with physical activity. Discover with us your favorite forms of physical activity and take care of your fitness every day.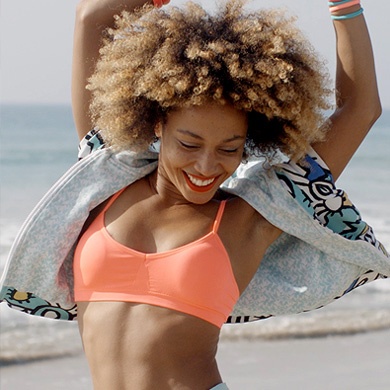 Live
When we are physically active we function better in every aspect of our lives. Take care of yourself, enjoy a moment, fulfill your dreams and yourself.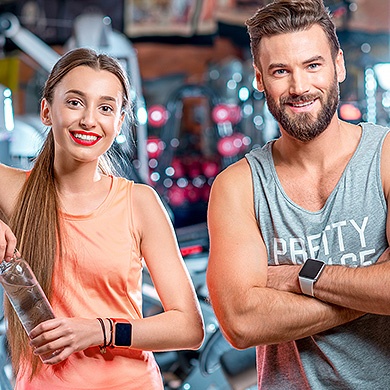 Inspire
Realize your passions and meet new people. Share your good energy with them, inspire them, help them and motivate to realize their goals.