Passion development
Do you want to develop your passion at ARTIS Wellness Club? We are going to do our best to give you such an opportunity. Check how we can help you achieve this goal.
Group classes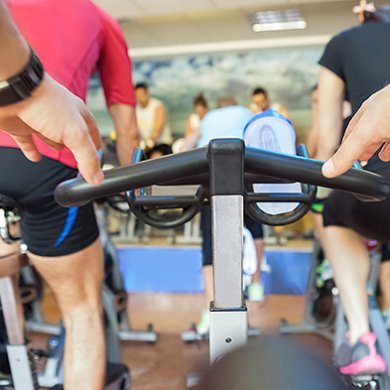 CARDIO
Group Cycle classes are nothing else but riding stationary bikes to the rhythm of music at a variable rate.
more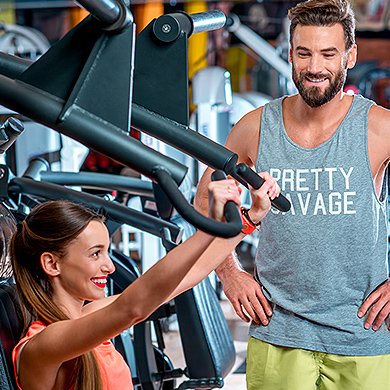 A training whose aim is to optimize and improve physical preparation for amateurs and professional sportsmen.
more