Application
Pleasant training and strong motivation
Technology covers almost each aspect of our lives – we wake up with technology, have meals, do shopping, and even work out! Technology does not only entertain us, thanks to it, we have nearly everything at hand in our everyday lives.
That is the reason why at ARTIS Wellness Club we have focused on the latest technological solutions. We believe that technology does not only make a training pleasant but it also enhances motivation for workouts. Sounds like utopia? Visit us and convince yourself, how it works!
Combine your training with a favorite entertainment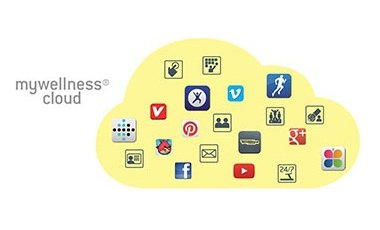 Play, stay online!
While working out on any cardio device you can use many social networking sites, play music and films, read an ebook and even play your favorite games.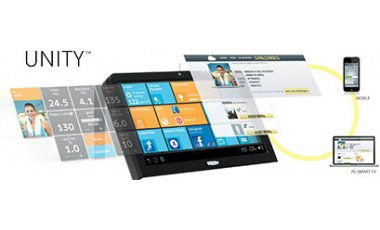 Put down your trainings
Write down the results of trainings you did at home, in the club or outdoors, and monitor your progress gradually from any device.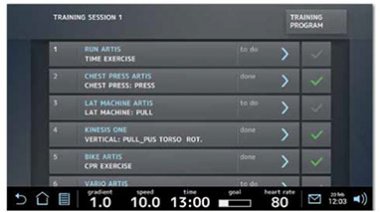 Use training programs
Thanks to an ARTIS Club application you have access to training programs prepared by your trainer and you can use them any time.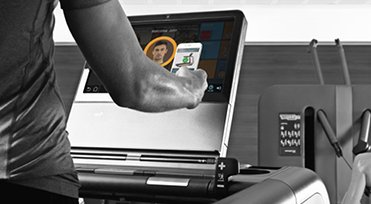 Start your training right now!
Log in from any cardio device by means of a NFC technology (by approaching your phone to the machine) or by scanning QR code. You can begin your training right away!
Achieve more with an ARTIS Club application
At ARTIS wellness you get access to a unique ARTIS Club application, which allows you putting down your results, keeping a training log, monitoring effects or being in touch with your trainer. You can put down your results by means of any device: a smartphone, tablet, computer or a Technogym cardio device.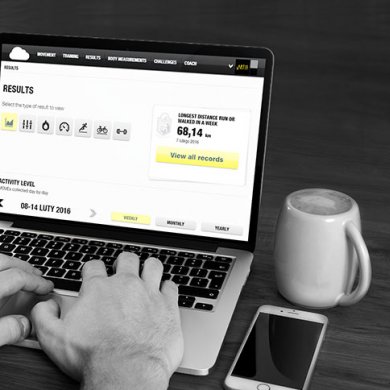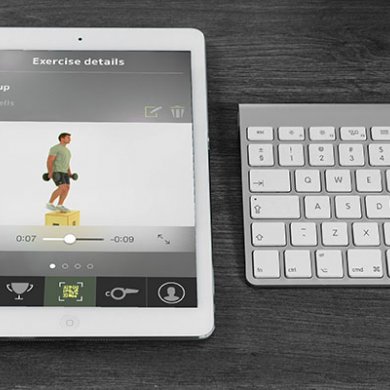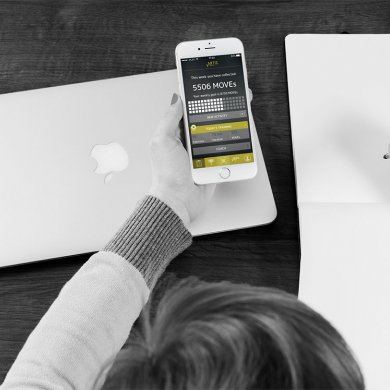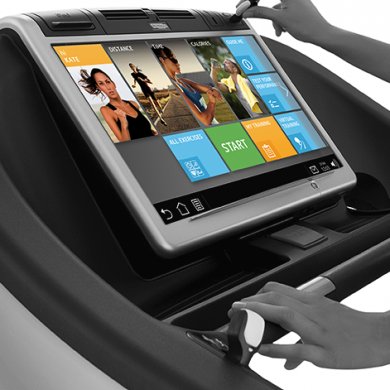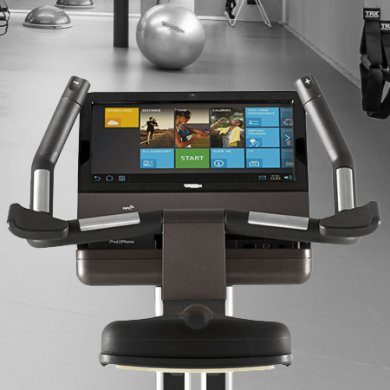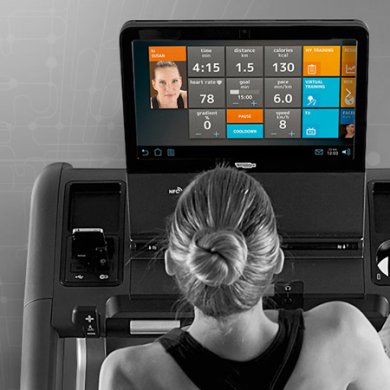 Use constant care of your trainer
The ARTIS Club application is not only a training log. It is also a tool thanks to which you and your trainer are constantly in touch. Use the application to play trainings prepared by your supervisor and contact him by means of a special communicator.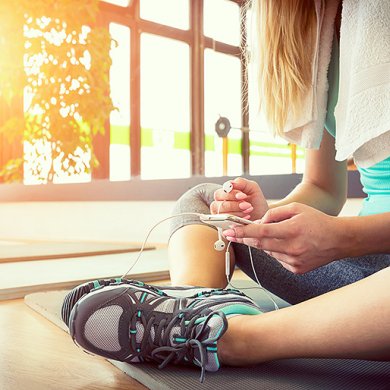 Stay in touch with your trainer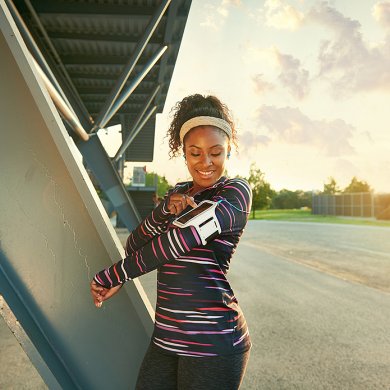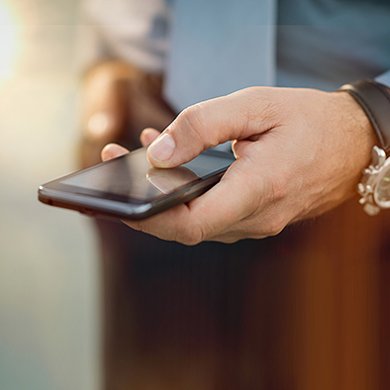 See changes introduced to your training plan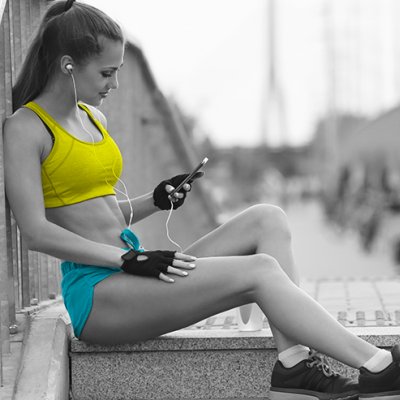 Share your results with friends
Thanks to the ARTIS Club application you can immediately share your results on Facebook. Your friends will see you are active and maybe they will try to be a match for you. Invite them to visit ARTIS Wellness Club and train together to gain still better results.
You can share your results on Facebook.