Gym
Welcome at the beginning of a new generation. ARTIS® is the first fully integrated collection of 30 products cardio, strength, and functional. A uniform design defines a training zone anew, offering totally connected training experience to assure a natural feeling of movement, reduce, process and refresh energy.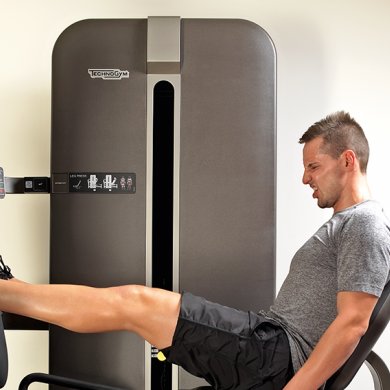 Cardio zone
We provide at your disposal professional equipment of a reputable brand Technogym. It helps to refine, among others, leg, buttocks, shoulders, spine, or back muscles.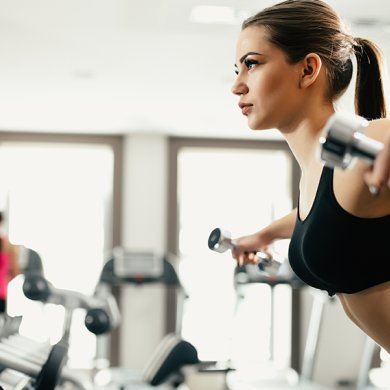 Strength Zone
We took care of a well-equipped Free Weights Zone in ARTIS Wellness Club. We believe that amidst our club members there are fans of squats with barbells, swings with kettle bells, or dead lifts.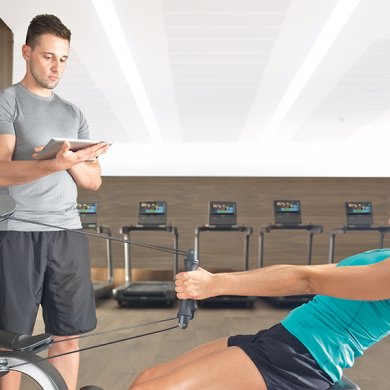 Functional Zone
In a functional zone at ARTIS Wellness Club you will find innovative equipment which will help you train more effectively, safer, and in good atmosphere.