Health / Rehabilitation
A team of experienced and qualified physiotherapists offers a complete medical care. We specialize, most of all, in orthopedic and sports physiotherapy. The latest treatment techniques together with our professional approach towards work make a rehabilitation process maximally effective and efficient.
Our therapy is based on special methods of physiotherapy, such as Kaltenborn manual therapy, FDM method, as well as McKenzie method.
The above mentioned techniques are supported by kinesiotherapy, that is medical exercises, dynamic taping and massage. We work with clients who have undergone operations in the area of joints as well as those with a motor system overuse syndrome. We cure, among others, cervical spine ache, lumbar spine ache, arthralgia (joint pain) of lower and upper limbs.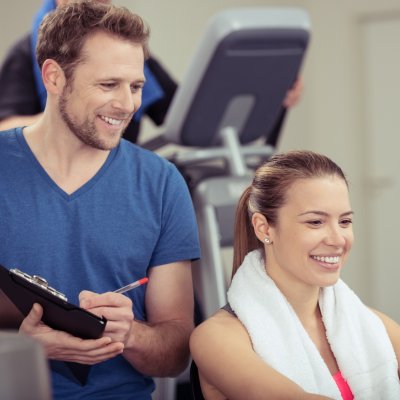 CONSULTANCY AND PHYSIOTHERAPEUTIC EXAMINATIONS
They include detailed and comprehensive examinations of a patient during the first visit. An interview and a wide range of clinical tests make it possible to prepare an individual plan of therapeutic proceedings. A patient receives information about a current state of their health and a number of tips, which allow to proceed with a treatment and reeducation of bad habits.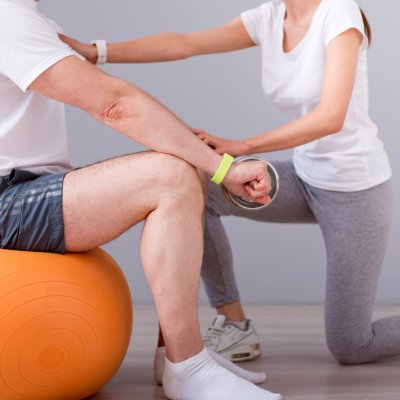 REHABILITATION FOLLOWING INJURIES AND ORTHOPEDIC OPERATIONS
Those treatments preceded by an examination include a wide range of techniques, therapeutic exercises aiming at bringing back an optimal health condition. A proper therapy shortens treatment time, averts the risk of a relapse.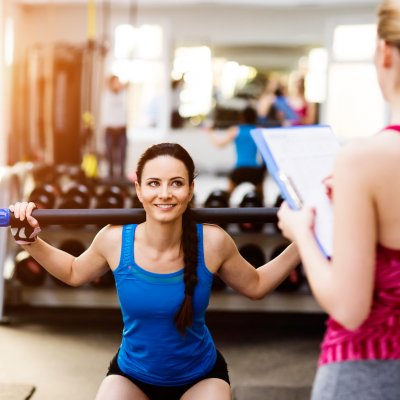 A MEDICAL TRAINING WHICH PREPARES YOU TO TAKE UP SPORT
It includes the adjustment of workouts and optimal weight to a given ailment. It is also a form of therapeutic treatment. Adequately used, it can replace a pharmacological treatment. It is dedicated for people who, due to undergone injuries or current pain of the motor system are afraid to take up a physical activity. It is a training inspired by movements we make in everyday life. Its big asset is the use of many joints in the movement, which means moving away from isolated exercises for a global engagement of the body.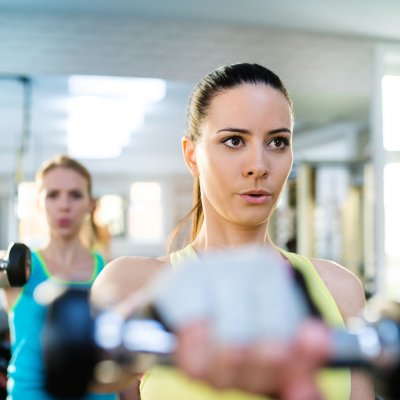 A FUNCTIONAL EVALUATION FMS (FUNCTIONAL MOVEMENT SCREEN)
It is an analysis of a patient's/athlete's quality of movement on the basis of functional tests they complete. The aim of the examination is a comprehensive evaluation of the whole kinematic chain (lower and upper limbs, trunk) to discover, so called, patient's weak links.